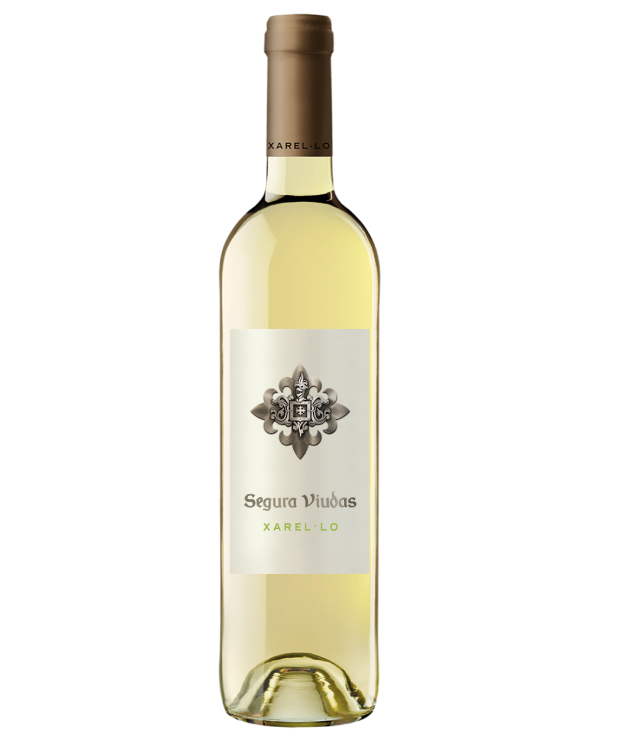 Tasty and aromatic
Xarel·lo
Tasting notes
In recent years, the Xarel·lo variety has become very fashionable and is one of the grapes that best represents the essence of the Penedés region.

Pale straw yellow colour, bright and attractive. Intense aroma of ripe fruit, notably pineapple peach and apple. It also has floral notes and a pleasant aniseedy background. The entry is sweet and tasty, followed by persistent acidity that brings added freshness and balance. Lingering in the mouth with a fruity aftertaste of peach and pineapple.
In the cellar
Pellicular maceration at 10 ºC for five hours to extract the varietal aromas found in the grape skins. Gentle pressing, static debourbage for 24 hours, and addition of selected yeasts from our own private collection.

Fermentation at 16-18 ºC followed by racking, retaining the fine lees. The wine is then left on these lees in stainless steel tanks for five months with regular stirring to encourage the transfer of certain compounds from the yeasts to the wine to give it more volume and consistency.
At the vineyard
In 2019 the average grape production yields in the county were maintained despite the irregular rainfall. There were no incidences of disease as the dry, warm climate helped to prevent their propagation. The 2019 vintage was of excellent quality, with average production levels. These wines are full-bodied and fresh with good intensity yet not overly alcoholic.
Product Detail
Harvest year

2019

Alcohol percentage %

12% vol.
Love in our winemaking
Process
A century heritage
Detail driven in our winemaking
The process of making each Segura Viudas' cava and each wine involves time and dedicated people. But above all, we use techniques and traditions that have developed throughout our long history. Discover them.