Use these pairing recipes with confidence and delight your guests with an exquisite combination of food and our wines and cavas.
Discover ideas of plans to combine and enjoy a relaxing time while delighting your palate with an exquisite pairing of wines and cavas.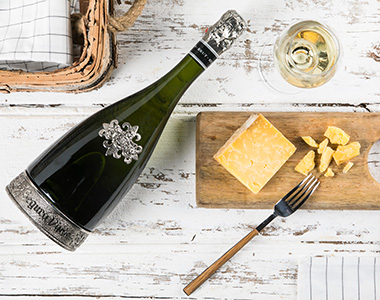 CavasBrut Reserva Heredad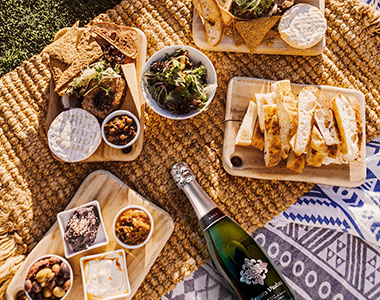 CavasBrut Reserva
Tantalise your palate with the many different cocktails you can prepare from our cavas and wines.