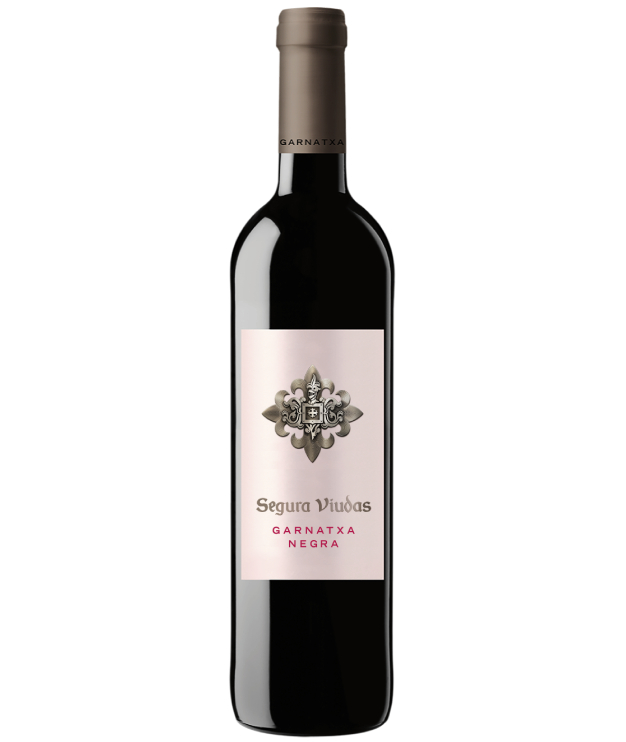 Garnacha
Tasting notes
This young wine evinces the power of the Garnacha variety when grown near the coast, offering excellent value for money in view of its outstanding characteristics. Medium-deep red with purple tones that indicate its youth. Intense aromas of black and red fruit (ripe cherries and blackberries) along with floral notes (violet) against a spiced background (pepper, cinnamon). Smooth and tasty on entry, with good acidity that brings added freshness. Good persistence, with the fruity notes (pomegranate and cherry) and licorice emerging again retronasally.
In the cellar
The grapes were mechanically harvested for speed at the optimum point of ripeness during the night to ensure they arrived fresh at the winery. The grapes were then chilled at 8-10 ºC to concentrate their primary aromas and macerated for 24 hours. They were then fermented at 20 ºC to maintain all their varietal aromas. The maceration and fermentation period took 30 days.
At the vineyard
In 2019 the average grape production yields in the county were maintained despite the irregular rainfall. There were no incidences of disease as the dry, warm climate helped to prevent their propagation. The 2019 vintage was of excellent quality, with average production levels. These wines are full-bodied and fresh with good intensity yet not overly alcoholic.
Product Detail
Harvest year

2019

Alcohol percentage %

13% vol.
Love in our winemaking
Process
A century heritage
Detail driven in our winemaking
The process of making each Segura Viudas' cava and each wine involves time and dedicated people. But above all, we use techniques and traditions that have developed throughout our long history. Discover them.