Segura Viudas Cava invites Chefs to unite their unique stories, traditions, and food in celebration of what we can create when we come together around a Shared Table.
Yvette Marquez
Author Muy Bueno & Latin Twist
Red Chile Chilaquiles
Yvette Marquez is an on-camera host, a home chef, an Emmy-winning producer and writer, award-winning food blogger, and author.
Food, for Yvette, is a way of sharing her Mexican heritage and childhood memories. In honor of Hispanic Heritage Month, Yvette wanted to showcase a classic recipe passed down by generations. Every Friday growing up, her grandma made red enchiladas. If there happened to be leftover sauce, Yvette would always hope she would make chilaquiles for breakfast the next day.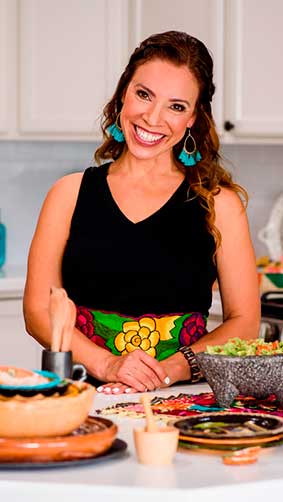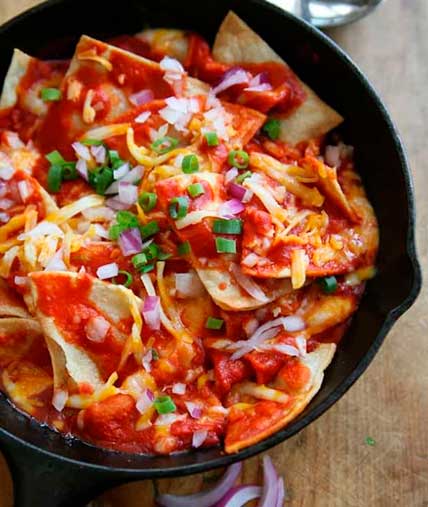 Ingrid Hoffmann
Host of Simply Delicioso
Yuca Buns – Pan de yucas
Ingrid Hoffmann is a professional eater, author, and TV host. A recipient of the 2018 Hispanic Heritage Award for Culinary Arts, Ingrid is passionate about food policy, cooking & entertaining, and sharing her knowledge of food with her avid followers.
Ingrid's fascination with food began as a little girl with her mother, a Cordon Bleu chef, when she discovered not only a love of cooking, but a flair for entertaining, and quickly developed her own distinctive style.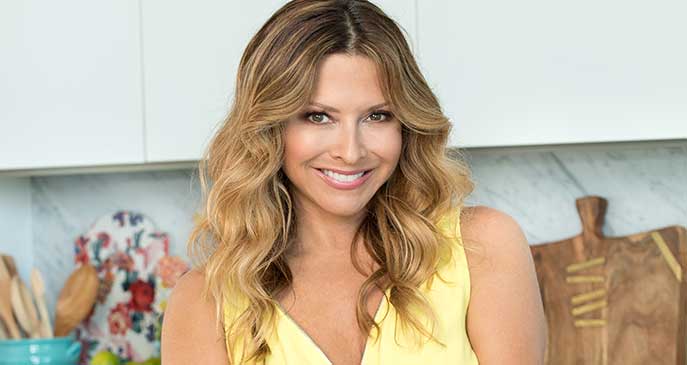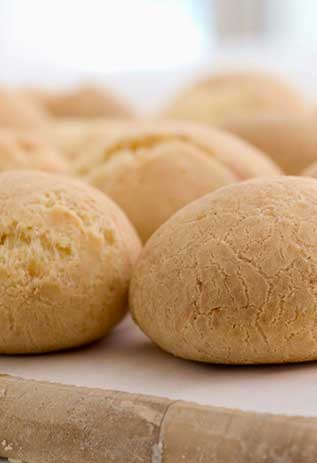 Claudette Zepeda
Food Anthropologist
Chiles Rellenos
Claudette Zepeda is a San Diego-based chef known for her fearless culinary style and bold approach to regional Mexican cuisine.
In her role as Executive Chef of Alila Marea Beach Resort Encinitas, Zepeda oversees the culinary program including signature restaurant, VAGA, where she authors a love letter to her hometown with a menu that celebrates local flavors and influences.
Zepeda garnered national acclaim for her time as the executive chef & partner behind El Jardín. Previously, Zepeda competed on Top Chef Season 15 and Top Chef Mexico.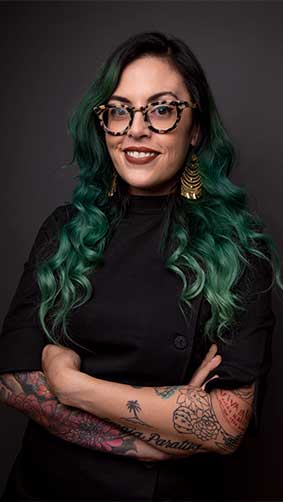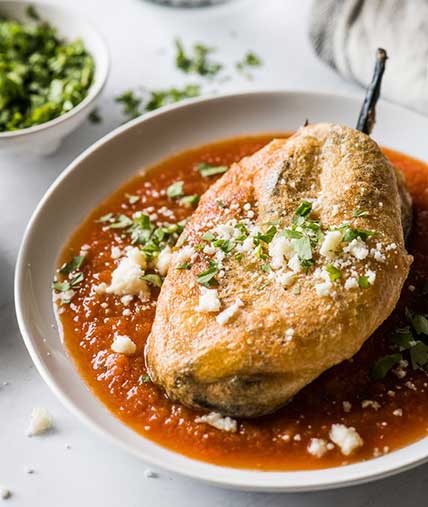 Adrianna Guevara Adarme
The Year of Cozy Author & Corgi Mom
Alfajores
Adrianna Adarme is an author, blogger and the creative chef behind A Cozy Kitchen.
A lover of comfort food and self-taught culinarian, Adarme has published three cookbooks and lives with her corgi, Amelia, who often has a cameo on her wildly popular website and social channels.
The recipes she loves to make are ALWAYS comforting and cozy and inspired by her Latin-American background.