The shared table
Earth day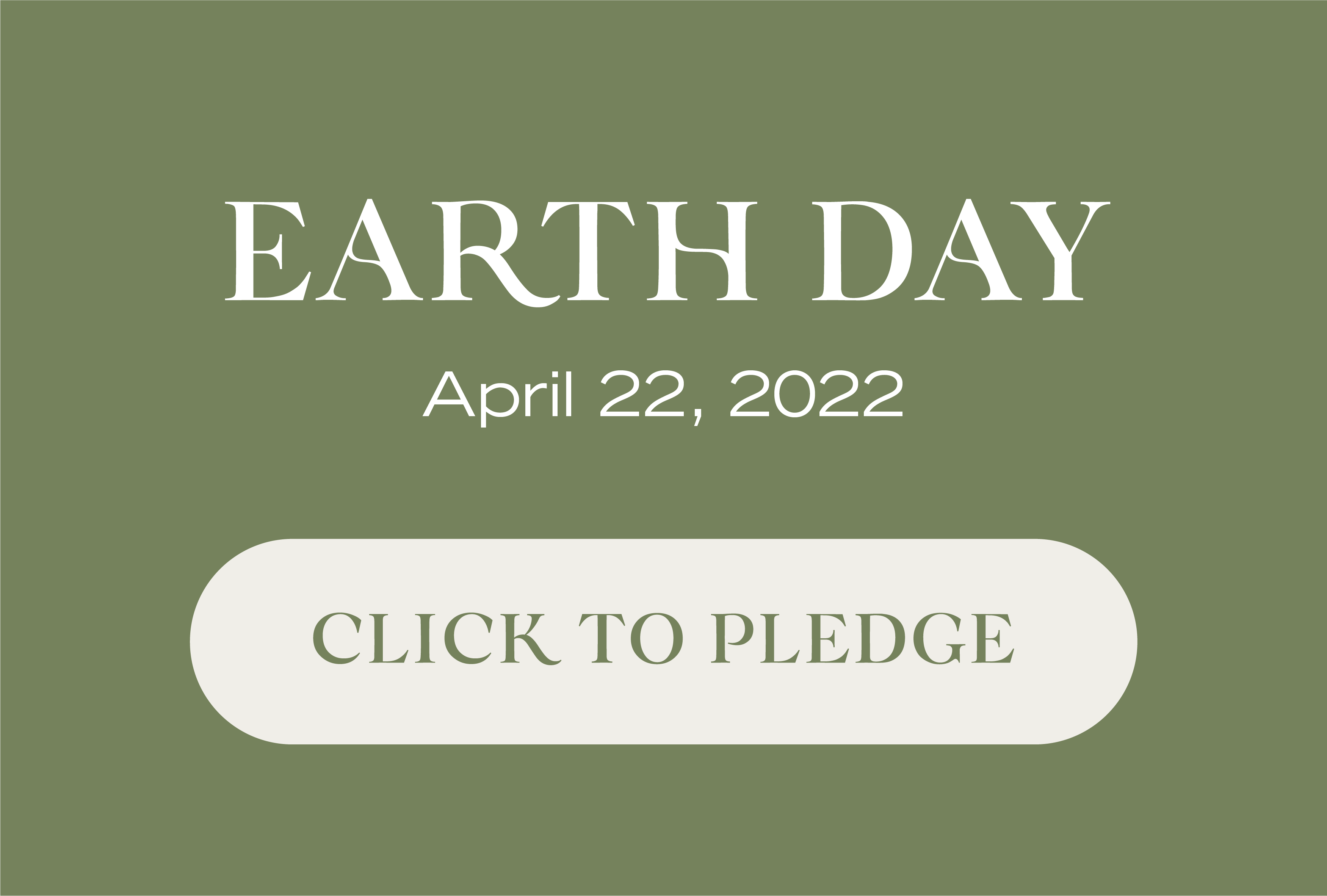 701

clicks
Pledge to be Eco-Conscious
In Support of WhyHunger
Pledge Now Through April 27
As part of Respecting the Roots, preserving and protecting the biodiversity of the ecosystem around our estate, The Heredad, is a central role in our wine-making process.
This Earth Day we are proud to be partnering with
WhyHunger – a non-profit organization focused on fueling agroecological and just solutions to hunger that nourish people and our planet. With every pledge made, we will be donating $1 on your behalf to support their efforts. By pledging you are making a conscious effort to be more eco-conscious. Cheers to respecting the gifts of the earth to preserve it for future generations.
Total pledge donation for up to $4,000 guaranteed.