Ingredients
The lemon sorbet with cava is one of the most versatile, refreshing and delicious desserts that exist, and one of the easiest to prepare. You only need the following ingredients that you can easily find in any supermarket.
The cava you need toGet for you cocktail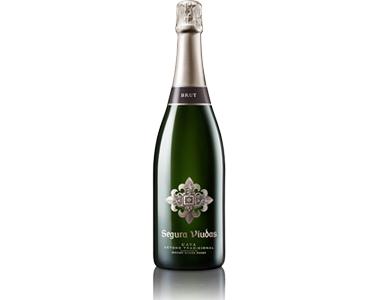 CavasD.O Cava
Complex, elegant & versatile
Fruitiness, freshness and complexity are the three principal defining characteristics of Segura Viudas Brut.
Step by step
The first step to prepare a lemon sorbet with cava is to add the cold 75 cl bottle of cava, the 1 liter tub of lemon ice cream and the squeezed lemon in a blender or in a container suitable for the hand mixer. Next, we crush and mix all the ingredients well with the mixer until we get a homogeneous coverage.
Once all the ingredients are mixed, it is advisable to stir it with a spoon, pour it into a container and let it rest for five minutes in the freezer. Finally, serve with some mint leaves and a lemon wedge or a corkscrew-shaped piece of lemon peel to decorate.
We will now have our delicious dessert with Segura Viudas Brut Reserva cava ready to enjoy and refresh ourselves this summer!