Ingredients
1 part red beer
1 part Segura Viudas
A slice of peach in syrup and a sprig of lemon thyme
The cava you need to
Get for you cocktail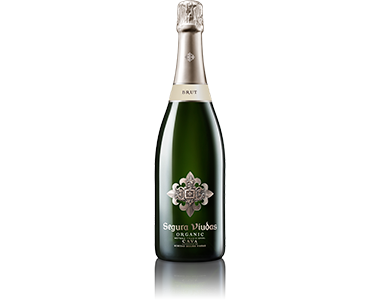 CavasD.O Cava
Freshness and fun
Segura Viudas Organic Brut is created in perfect harmony with our responsibility to sustainability and centennial agricultural tradition.
Step by step
The original version of this cocktail (Black Velvet) was created in London's Brooks' Club to commemorate discreetly the death of Prince Albert, and is made with black beer (hence the name).
It is made in a beer glass, carefully adding the two ingredients very carefully, in equal proportions. The red beer contributes some quite sweet notes which work well with the preserved peach and thyme garnish.
Food pairing: caramel coated almonds', cows cheese marinated in oil and thyme, peach cookies.
Time of day: mid afternoon.