Ingredients
1 part fresh orange juice
1 part Cava Brut
Ground roasted almonds
The cava you need to
Get for you cocktail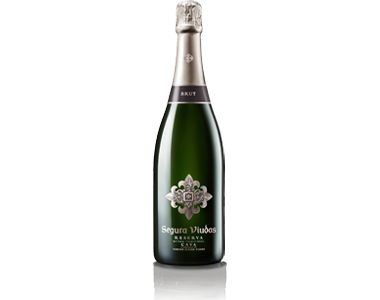 CavasD.O Cava
Complex, elegant & versatile
Fruitiness, freshness and complexity are the three principal defining characteristics of Segura Viudas Brut Reserva.
Step by step
This drink takes its name from London's Buck's Club, where it was created as a drink for early in the day. It was first served in 1921 by a barman called Malachy McGarry – who appears in the works of P.G Wodehouse.
It can be made in a tumbler with ice added. A more elegant version is to make it in a Pompadour style Cava glass, with the rim of the glass decorated by wetting it with orange juice and dipping it it in the ground toasted almonds, which, in addition give it a lovely crunch.
Food pairings: puff pastries (croissants) or salted pastries, olives, focaccia.
Time of day: late breakfast, brunch.