Ingredients
1 part Bitter Kas (or Campari)
2 parts Segura Viudas Rosé
Redcurrants and a sprig of rosemary
The cava you need to
Get for you cocktail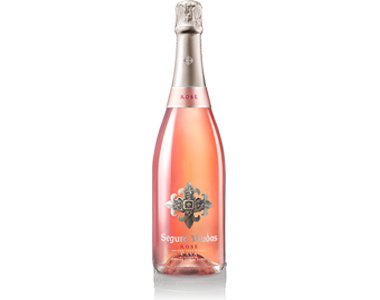 CavasD.O Cava
Fresh & sophisticated
Our Brut Rosé is a perfect example of what a Cava Rosado should be like, with its intense fruitiness on both nose and palate, its lively colour and its finesse.
Step by step
It is made in a wine glass or a tumbler. This is a cocktail with origins in Northeast Italy, and exists in many versions. In this version, as well as the Bitter Kas and the Cava which inspires its name – Barcelona being the capital of Cataluña, the principal production for Cava, we add a sprig of rosemary and some redcurrants to add a touch of freshness and a lightly balsamic perfume.
Food pairing: goats' cheese with redcurrant jelly, avocado on crackers, orange carpaccio with honey and pistachios.
Time of day: as an aperitif or at any informal moment.