Our proposals
For brunch and "esmorçar de forquilla" ("fork breakfast").
As a starter at a barbecue.
During lunch and dinner with your partner, family, and friends.
After a day at the beach.
At sunset.
To win somebody's heart.
As a treat for yourself or others.
Segura Viudas Rosé
Delicacy and harmony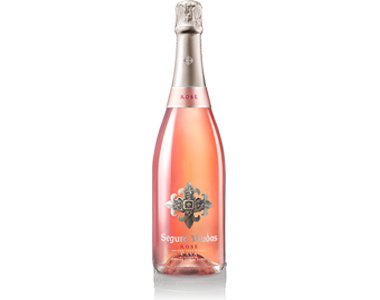 CavasD.O Cava
Fresh & sophisticated
Our Brut Rosé is a perfect example of what a Cava Rosado should be like, with its intense fruitiness on both nose and palate, its lively colour and its finesse.
The catalan "fork breakfast"
Esmorzar de forquilla
Esmorzar de forquilla ("fork breakfast") is a traditional Catalán meal usually high in calories, enjoyed in the morning, before starting a physical activity like work or sport or during a break.
It should be eaten while seated, using both hands and, as the name implies, a fork or a spoon. Quality (but not expensive) ingredients and traditional recipes distinguish a good esmorzar de forquilla, which requires cava (or another wine) and time… although esmorzar de forquilla arose from the need to face a working day, it's highly recommended to prolong it until the afternoon.
Enjoy it!