Our proposals
As an aperitif and welcoming drink before an informal lunch or dinner.
During work dinners.
For lunch or dinner with with your partner, family, and friends.
To strike up an important conversation.
While reading a good book.
Segura Viudas Brut
Refinement and complexity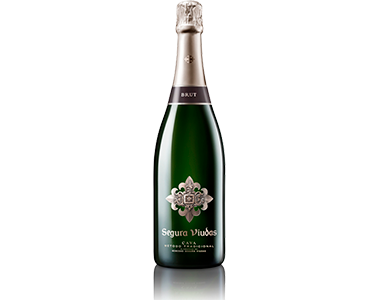 CavasD.O Cava
Complex, elegant & versatile
Fruitiness, freshness and complexity are the three principal defining characteristics of Segura Viudas Brut.