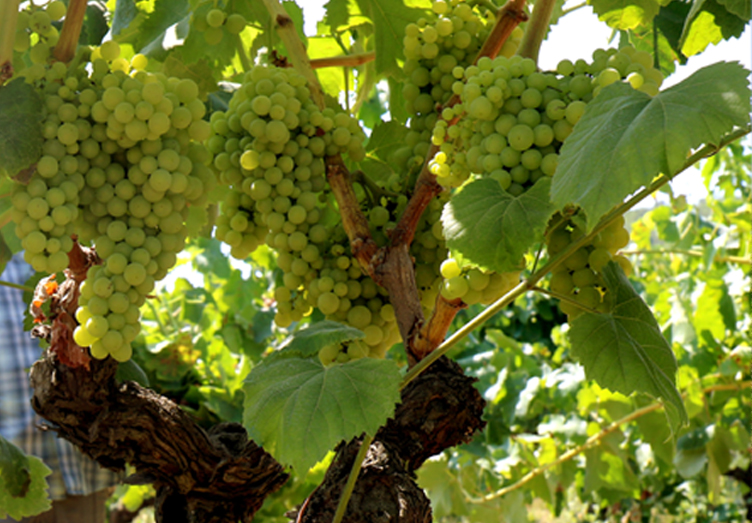 Custody the territory
An important part of the wine-making process is our study, understanding and promotion of the biodiversity of the ecosystem around the Heredad.
The flowers that bloom in the vineyards, the wild medicinal plants, the great variety of birds and the fish that swim in the River Bitlles are all part of our precious environment, which we respect and preserve. We must remain in harmony with it.