Ingredients
2cl Dry Gin
1.5cl lemon juice
A teaspoon of sugar
12cl Brut Cava
Slice of lemon
Sprig of mint
The cava you need to
Get for you cocktail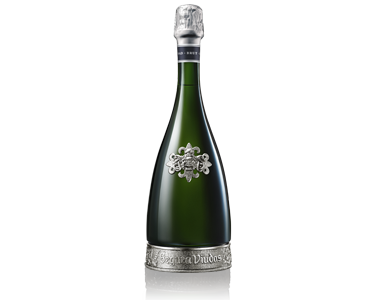 CavasD.O Cava
Brand Icon
Hints of honey, fruit and petals make this cava the most iconic wine of Segura Viudas. Enjoy its delicate flavour with pasta, white fish, meat, hams or cheeses.
Step by step
It should be prepared in a cocktail shaker and served ether in a wine glass, or a highball glass if ice is to be added. First add the lemon, the gin (which must be very dry, for example a London Dry Gin), and then top up with the Cava. This cocktail was created at Harry's Bar in Paris. These days many barmen add a slice of lemon and a sprig of mint.
Food pairing: skewers of griddled prawns, smoked salmon, turmeric roasted cauliflower.
Time of day: a reception cocktail for meetings and celebrations.