Our beautiful stone manor house has assumed many identities over its ten centuries of history:
• Embattled fortress
• Farmhouse
• Flour mill
• Distillery
• Family residence
• Government acquisition
• Boutique winery
• International enotourism destination
This building has lived it all.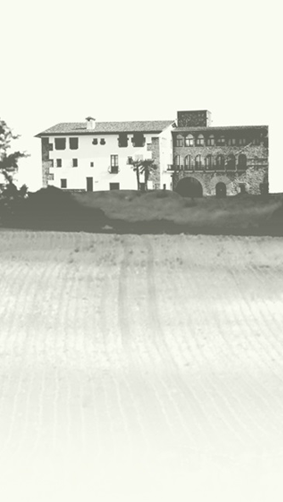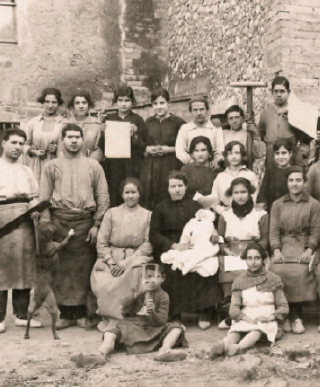 Heredad
The defense tower
The land belonged to the Monastery of Sant Cugat, the most important monastery in the county of Barcelona, until the abbey ceded the land to one, Gerard Alemany.
Alemany constructed the first building on the land, originally as a defensive tower. The tower marked and defended territory gained in battle during the Reconquista. Battle scars and bullet holes can still be seen in the walls to this day.
Hostilities ceased toward the end of the century and the property then changed ownership several times.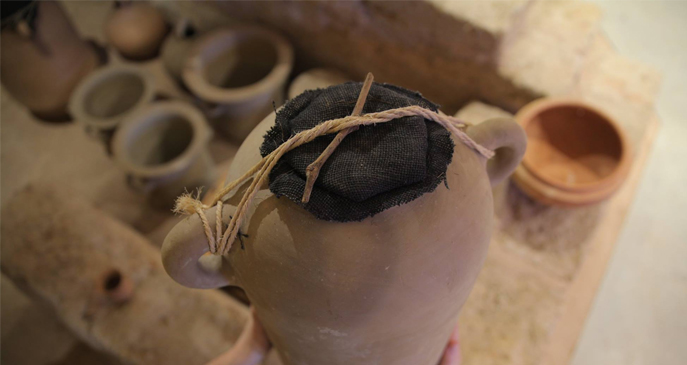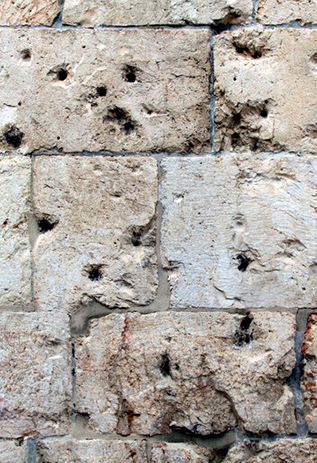 From fortress
to farmhouse
New buildings were added in the 12th century, transforming the battle-scarred tower into a family home and a working farmhouse. Grains and cereals were grown on the estate, as on many surrounding farms and there was a working mill in the building.
Beyond milling flour, the estate was synonymous with the cultivation of grapes, with the native vines criss-crossing its steep hills and swampy riverbanks. A deed from 1156 refers to the building itself as the Domus de Reÿm ("The house of grapes").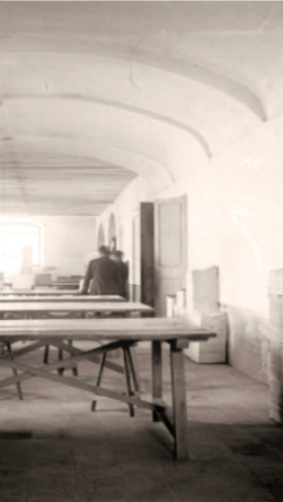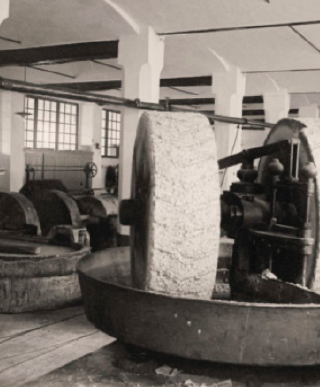 The 20th century
Cava revolution
In the mid-20th century, cava became recognized as a revolution in the world of "champagne." It grew to become an international reference of sparkling wine in its own right, recognized for quality and diversity.
The farmhouse and estate of Can Esbert de Raïm were bought by the Segura brothers in the 1950s. New caves and wineries were soon built and the latest machinery installed. The brothers began marketing their own cava. In 1969 they proudly launched the iconic Segura Viudas Heredad premium cava.